Moodle Overview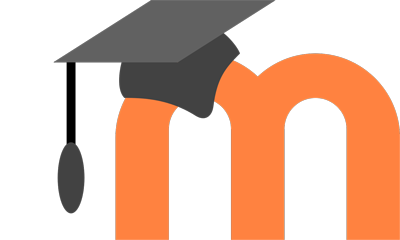 The Internet has now become a normal part of business, education and training. For this reason educational institutions and training providers have an increasing need to use a virtual learning environment (VLE) that accompanies the traditional teaching and learning processes. We offer the most common virtual learning environment in the world: Moodle.
Moodle is a learning platform designed to provide educators, administrators and learners with a robust, secure and integrated system to create individuel learning environments.
By using Moodle you can create courses, teach and collaborate online, assess and evaluate the performance of your participants according to your curriculum and objectives both in synchronous and asynchronous way.
Moodle can be successfully used both in the formal educational system, and in private or public institutions. The possible applications of Moodle are as diverse as the educational landscape.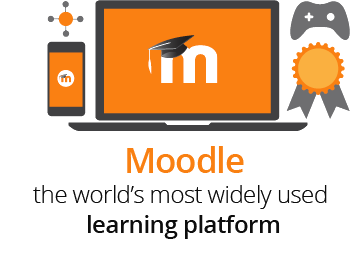 Whether you represent a college, university, higher institute, a school or another training provider: Use the technology and experience in e-learning of the world's most common virtual learning environment for your participants and customers.
Ask about our Moodle services. We are happy to help you.