Information Technology
An efficient, friendly helpdesk to support your users and maintain operation , We're just a phone call or email away. Our team can offer you a wide range of expertise's and operations.

We Take Care of Your Critical IT Infrastructure Don't expose your central IT infrastructure to risk by ignoring warning signs or failing to perform maintenance and security tasks. Let us take care of your systems to ensure business productivity.
• It's Like Having the World's Best IT Guy
Schedule an appointment to get help on site, or call/email us for a faster response. We use powerful software to share your screen and get you help with a minimal wait.
• Workstation management and maintenance
Rest assured knowing that our advanced monitoring system checks all of your devices 24 hours per day, automatically alerting us to start working on your problems before they interrupt your work.
• Server Setups and Upgrades
Replace or upgrade your current server to get the most out of available server technology today.
• Firewall and Network Security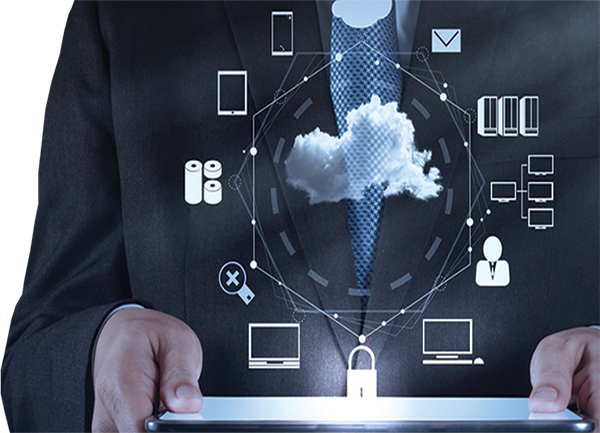 Use the right firewall hardware and security practices to keep your data and network safe from intrusion and network viruses.
• Server and Network Monitoring & Maintenance
Protect your investment and maximize uptime with our monitoring and maintenance packages.
• Windows, Mac, and Cloud Servers
We support Windows, Mac, and cloud-based servers and file services. no server technology we can't help you with.
• VPN and Remote Access
Establish fast, secure, reliable access to resources for employees on the go. VPN and remote access solutions include access on mobile devices.
• WiFi and Network Security
Set up your network properly to ensure maximum Wi-Fi coverage with minimum security risk.
• Antivirus, Backup, and Security
Keep your workstations secure and protected from viruses, prying eyes, or thieves. Know where all of your machines are at all time and keep your data backed up 24/7.