Consultation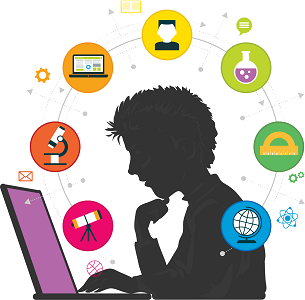 We start by consulting with you to determine your needs based on your business goals, geography, culture, timing, training needs, budget, staffing, and other vital factors.
Pre-Training
We create an upcoming implementation plan. At the same time, we'll create an
online social environment
where your employees can discuss the coming changes, which will be important later on.
Delivery
We choose instructors, facilitators, participant guides, and other personnel that will do the best job of delivering the training. We'll provide visuals, presentation materials, and anything else they need to convey the messages effectively. At the same time, custom eLearning modules will come online to support the face-to-face instructional efforts, and the online social environment will encouraging sharing, commenting, and other discussions.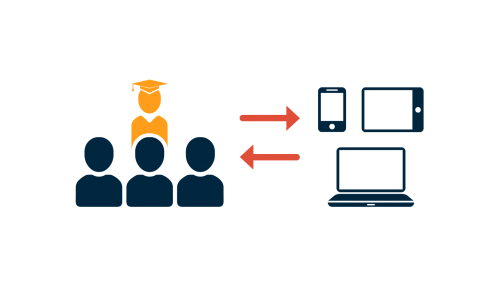 Follow Up
With the social commentary and managers' input as the basis, you'll be able to evaluate the effectiveness of the blended learning strategy, see what worked and what didn't, and improve your training solutions with each new iteration.
Evaluation
To proof the effectivity and effectiveness of our training we continuously evaluate the performance of trainees.
Benefits of Blended Learning
Blended courses have proven to be among the most popular choices for students at institutions where they are offered. At first glance, this popularity seems intuitive because blended courses allow students and faculty to take advantage of much of the flexibility and convenience of an online course while retaining the benefits of the face-to-face classroom experience.