What Is Digital Marketing?

At a high level, digital marketing refers to advertising delivered through digital channels such as search engines, websites, social media, email, and mobile apps. While this term covers a wide range of marketing activities, all of which are not universally agreed upon, we'll focus on the most common types below.
Content Marketing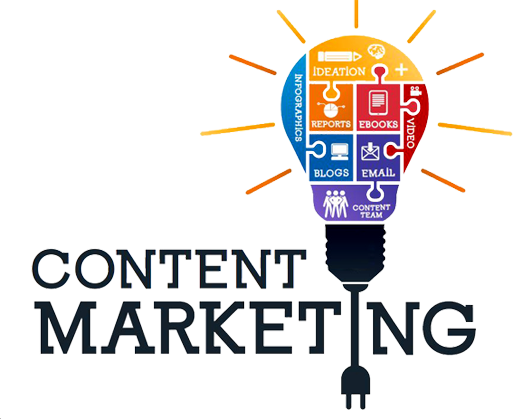 Great content is the fuel that drives your digital marketing activities: •It is a key pillar of modern SEO •It helps you get noticed on social media •It gives you something of value to offer customers in emails and paid search ads Creating clever content that is not promotional in nature, but instead educates and inspires, is tough but well worth the effort. Offering content that is relevant to your audience helps them see you as a valuable source of information. On top of that, resourceful content makes it less likely that they will tune you out.
Social Media Marketing
People aren't just watching cat videos and posting selfies on social media these days. Many rely on social networks to discover, research, and educate themselves about a brand before engaging with that organization. For marketers, it's not enough to just post on your Facebook and Twitter accounts. You must also weave social elements into every aspect of your marketing and create more peer-to-peer sharing opportunities. The more your audience wants to engage with your content, the more likely it is that they will want to share it. This ultimately leads to them becoming a customer. And as an added bonus, they will hopefully influence their friends to become customers, too.
Email Marketing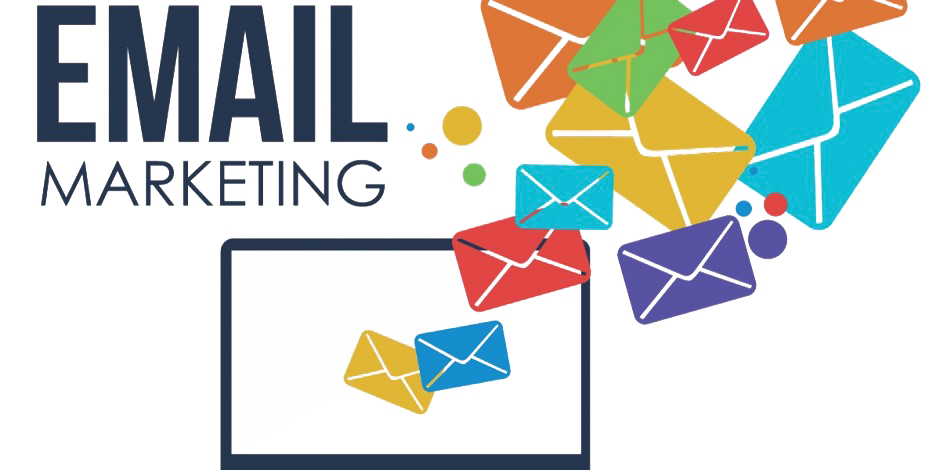 Email has been around for more than two decades, and it's not going anywhere anytime soon. It's still the quickest and most direct way to reach customers with critical information. The reason is simple: Consumers are very attached to their emails. Just ask yourself how many times you have checked your email in the past hour...See what we mean?
But great marketers know that not just any email will do. Successful email campaigns must be engaging, relevant, informative, and entertaining. To succeed, your marketing emails should satisfy these five core attributes:
•Trustworthy
•Relevant
•Conversational
•Be coordinated across channels
•Strategic
Paid Search
Paid search, or pay-per-click (PPC) advertising, typically refers to the "sponsored result" on the top or side of a search engine results page (SERP). You only pay when your ad is clicked. You can tailor your PPC ads to appear when specific search terms are entered, creating ads that are targeted to a particular audience.
PPC ads are flexible, visible, and most importantly, effective for many different types of organizations.